Why Choose Us?
More than 15 years of experience in Indoor Environment Quality Treatment.
We are an INVENTOR – MANUFACTURER – DISTRIBUTOR-MARKETER – SERVICES PROVIDER.
We are professional but not only a trader or service provider.
Disinfection capability with Quantum Fusion Resonance Frequency even on surfaces that are covered with dust or grease.
Effective 24/7 > 365days disinfection capability.
QuantumG™ QR-TAC™ contains 3 types of nano mineral oxide: Copper Ionic, Nano Silver and Titanium Dioxide. Proven with its long-lasting anti-microbial capability when in direct contact with microbes.
Lab Test Proven to kill 99.99% of SARS-COV-2, Bacterial and Viruses within 1 minute.
Lab Test Proven to be safe for human, pets and environment.
Awards & Certifications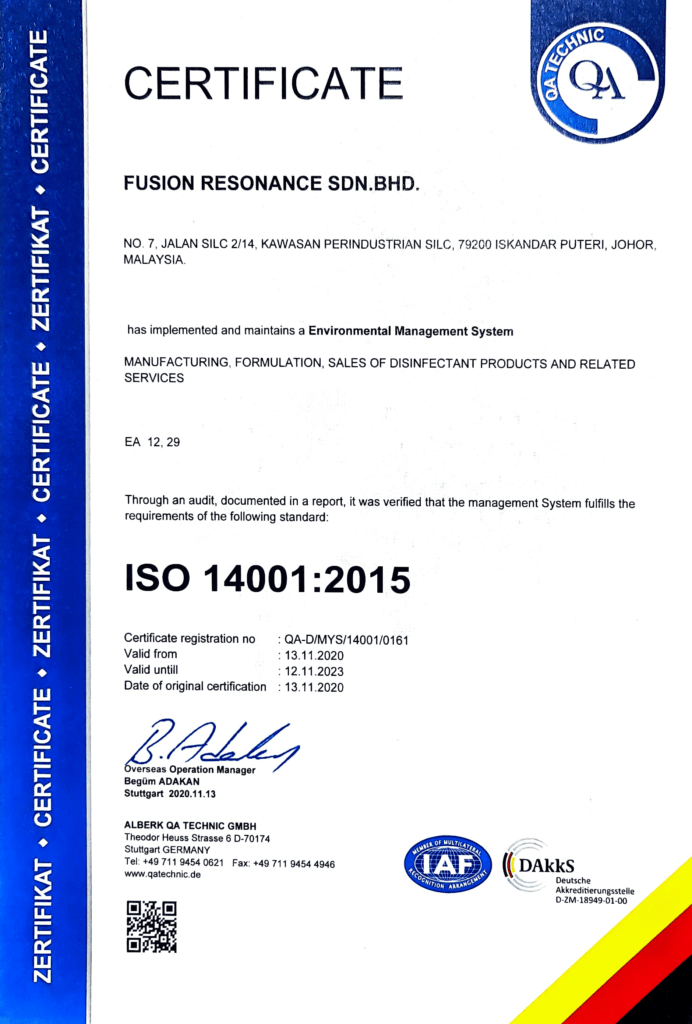 Previous Next
Awards & Certifications
Our Corporate Clients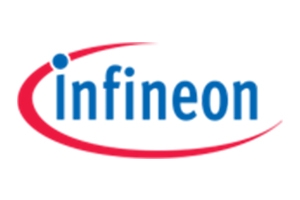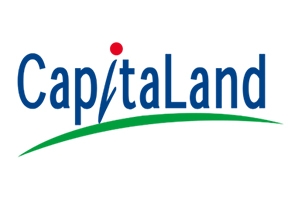 Talk To Us
Have any questions about our services?
OEM and ODM are welcome.
Sales Office
QuantumG Manufacturing Sdn. Bhd. (1424194-X)
12, Jalan Bandar 20, Pusat Bandar Puchong, 47160, Puchong, Selangor, Malaysia
Contact
+603-7499 0060
+6017-471 5550
Email
sales@quantumg.com.my
enquiry@quantumg.com.my